Transparent, Top-Shelf Representation
Tapas Agarwal saw problems with the way most plaintiff's law firms operated. Between charging by the hour and assigning tasks to others, it was almost impossible for clients to know what they'd be paying or who was working on their behalf. Clients struggled to get in contact with attorneys and their teams, and it was often unclear where their money was going.
The answer: Agarwal Law Firm. Small by design, Tapas combined the expertise of a big firm with the flexibility and responsiveness of a small, boutique firm. Our team draws from their diverse work and personal backgrounds to better understand the real-world consequences for our clients. We bring a personalized experience to the litigation process, and we'll help you find the right solution.
Direct, honest, and timely client-attorney interaction is the core of our business. We will work with you to determine the best course of action for your circumstances while remaining accessible at every stage. All of our clients have the personal cell phone numbers of the staff working on their case. We never bill for phone calls, texts, or emails.
We endeavor to achieve results that exceed expectations through an unparalleled commitment to our clients. Our mission is to be accessible, transparent, and provide quality legal services while maintaining the highest standards of professional integrity. We vow to educate our clients about the law to help them make informed decisions. We pledge to serve our community and foster a sense a belonging for all who seek our counsel.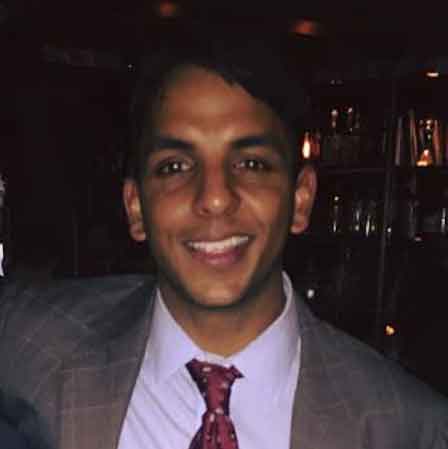 Tapas Agarwal
Tapas received his Juris Doctor degree from St. Mary's School of Law in 2015. He graduated cum laude and was inducted into St. Mary's distinguished John M. Harlan Society, an honorary organization that recognizes students who have excelled academically and graduate in the top 10% of their class.
While at St. Mary's, Tapas competed in numerous negotiation competitions under the tutelage of Allen T. Craddock, an active behavioral consultant for law enforcement agencies who provides onsite crisis negotiation intervention and specializes in behavioral manipulation, interpretation and interrogation (body language and lie detection). Tapas also served on the St. Mary's Law Journal as a staff writer and later as an editor, earning several awards.
In law school, Tapas served as a judicial intern for the Honorable Edward C. Prado of the United States Court of Appeals for the Fifth Circuit, where he researched and drafted numerous civil and criminal opinions. Tapas also worked as a research assistant for Professors Colin Marks and Angela Walch. Prior to law school Tapas clerked for Chamberlain Hrdlicka, a U.S. News "Tier 1" tax litigation firm.
Tapas is currently an adjunct professor at St. Mary's Law, where he teaches Business Torts. Tapas is also a member of the Million Dollar Advocates Forum, a prestigious members-only forum reserved for attorneys who have secured a net million dollar verdict.
In his free time, Tapas enjoys spending time with his friends and family (including two messy dogs and a messier newborn), traveling, and playing basketball.
Jesus De Luna Rodriguez
Jesus completed his Doctor of Jurisprudence at St. Mary's University School of Law and also holds a Bachelor of Business Administration from St. Mary's University.
While in law school, Jesus clerked with a San Antonio-based law firm, conducting research, writing memoranda, and drafting motions and legal briefs for criminal and immigration cases. He was also tasked with investigating and analyzing criminal evidence as part of case preparations. He additionally served as a legal administrative assistant for the MATT Foundation, a bi-national non-profit dedicated to promoting initiatives for economic development, cultural interaction, education, and social outreach between Mexico and the United States.
Upon graduating from St. Mary's Law, Jesus joined Thomas J. Henry, one of the largest plaintiff's firms in the nation. Jesus gained invaluable experience representing clients involved in auto accidents, drunk driving accidents, motorcycle accidents, pedestrian accidents, and premises liability accidents.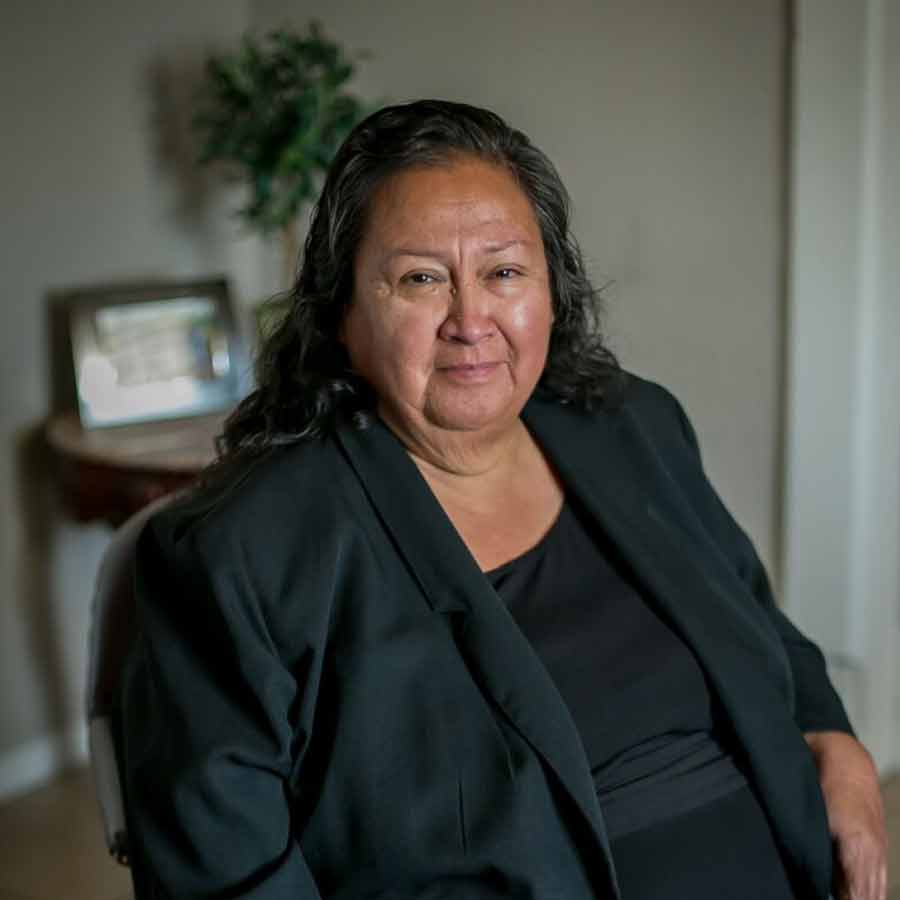 Maria Del Carmen Guerrero
Carmen is a native of El Paso, Texas and the oldest of five siblings. She is a college graduate and a seasoned paralegal. Carmen has extensive knowledge in the area of civil law, and has assisted many clients throughout the years. Prior to joining the Agarwal Law Firm, Carmen spent eight years working for attorney Ruben P. Hernandez. Carmen has received the President's Award from the Mexican American Bar Association for her outstanding work.