Our Team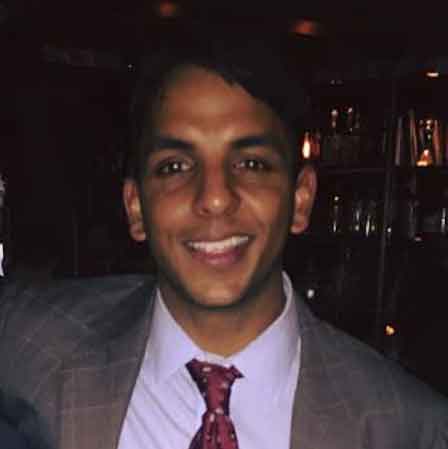 Tapas Agarwal
Tapas is a member of the Million Dollar Advocates Forum, reserved for the top trial lawyers in America.
Jesus De Luna Rodriguez
Jesus is an experienced bilingual attorney with a history of success in plaintiff's matters.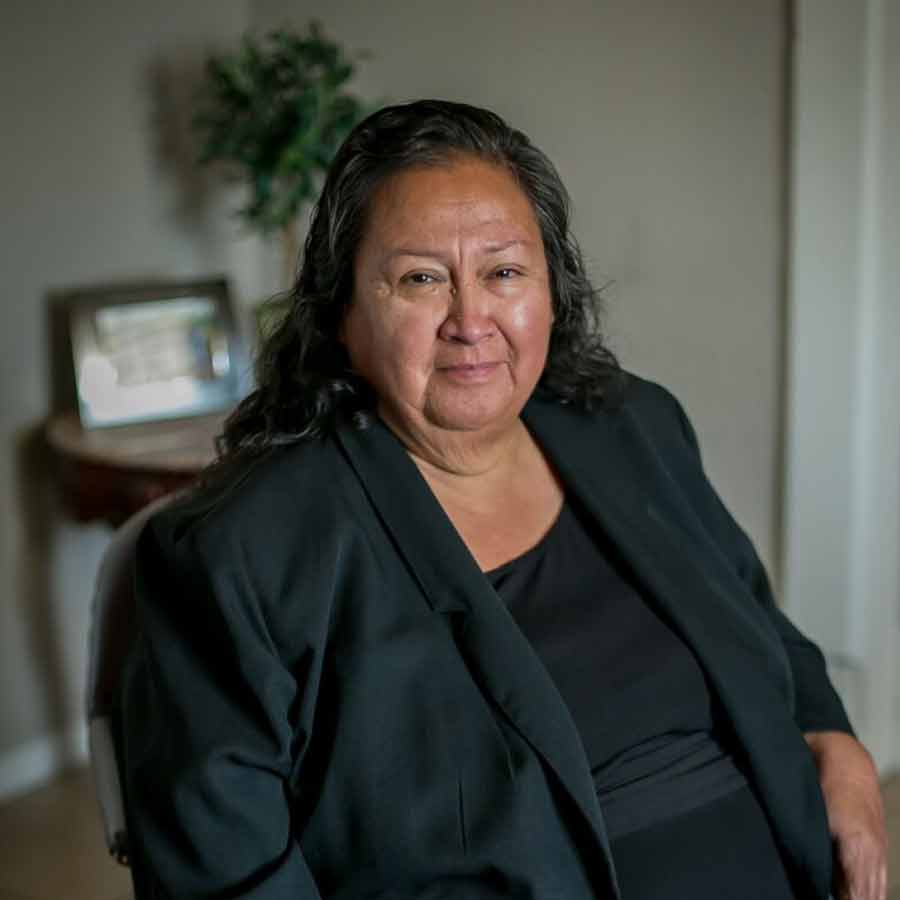 Maria Del Carmen Guerrero
Carmen is a seasoned paralegal who cares deeply about the well-being of her clients.
Pro Bono Legal Support
We are dedicated to protecting the most vulnerable amongst us. Tapas Agarwal routinely takes on asylum, Cancellation of Removal, and Convention Against Torture cases for recently arrived, detained immigrants. You can learn more about Tapas's pro bono work on the upcoming Netflix documentary series Immigration Nation.
Learn More